I got the three books I have been waiting for! So excited!!
book one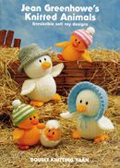 Book two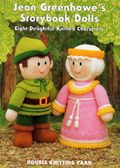 And book three
Can't wait to get to start I think the skunk with be my first one.
I love when fun stuff comes in the mail.
Cant wait till next week when book 10 in the true blood series gets here lol I pre-ordered it back in December. Yep I'm that into the series!
Childrens knitted toys and vampires that's one odd combo.